Abstract
Development in technology of information today provides various facilities to support human activity. One technology that facilitates human is the use of automated systems, the application of smart home system makes it easier for users to control household electronic devices. This study addresses one of the smart home solutions with automation systems. The system is built using ESP8266 and Raspberry Pi devices, by utilizing MQTT, REST and Laravel framework protocols. With Arduino, Python and PHP programming, household devices can be controlled both automatically and manually. Control system can be done by using web, chatbot, and physically. The communication used utilizes wireless network. With the designed system, the users can control the device, gain information and get warning. The information provided by the system is obtained from open data on the internet and from the sensor installed on the device.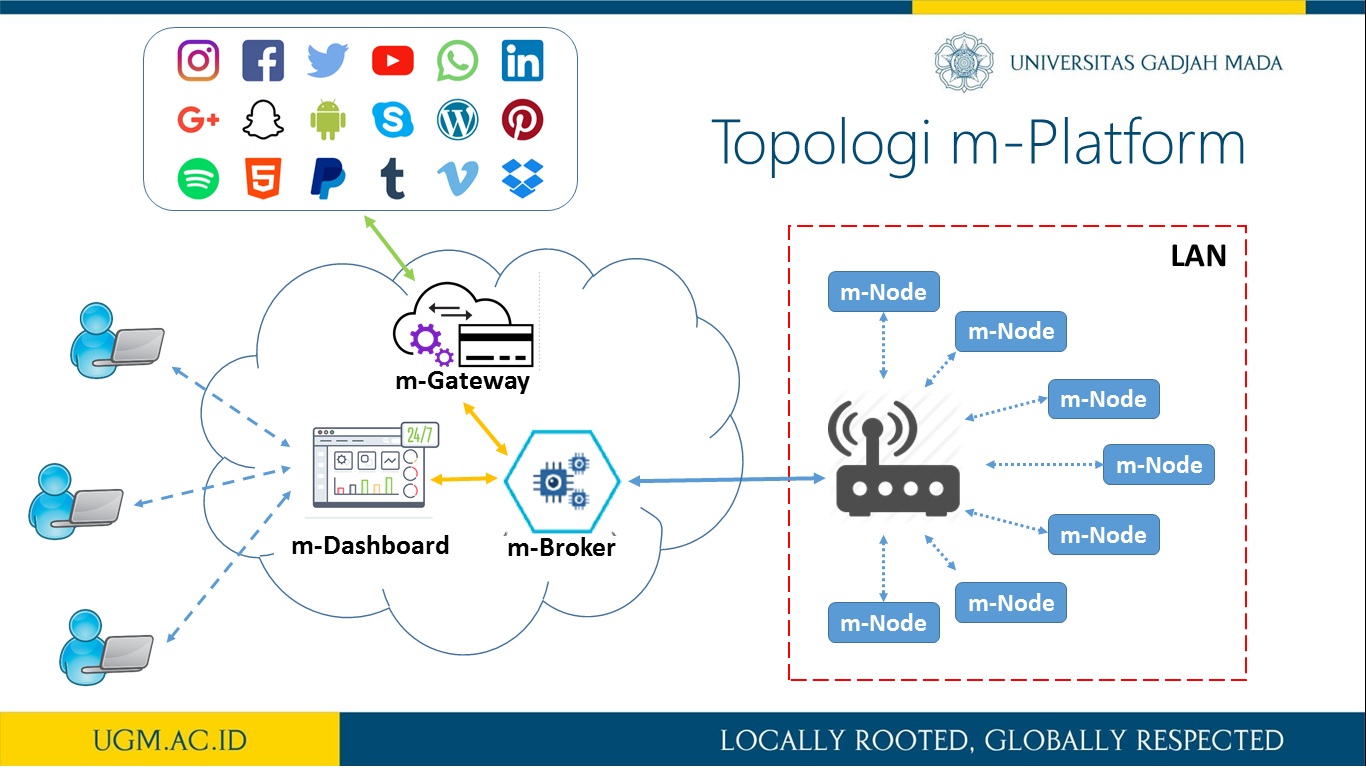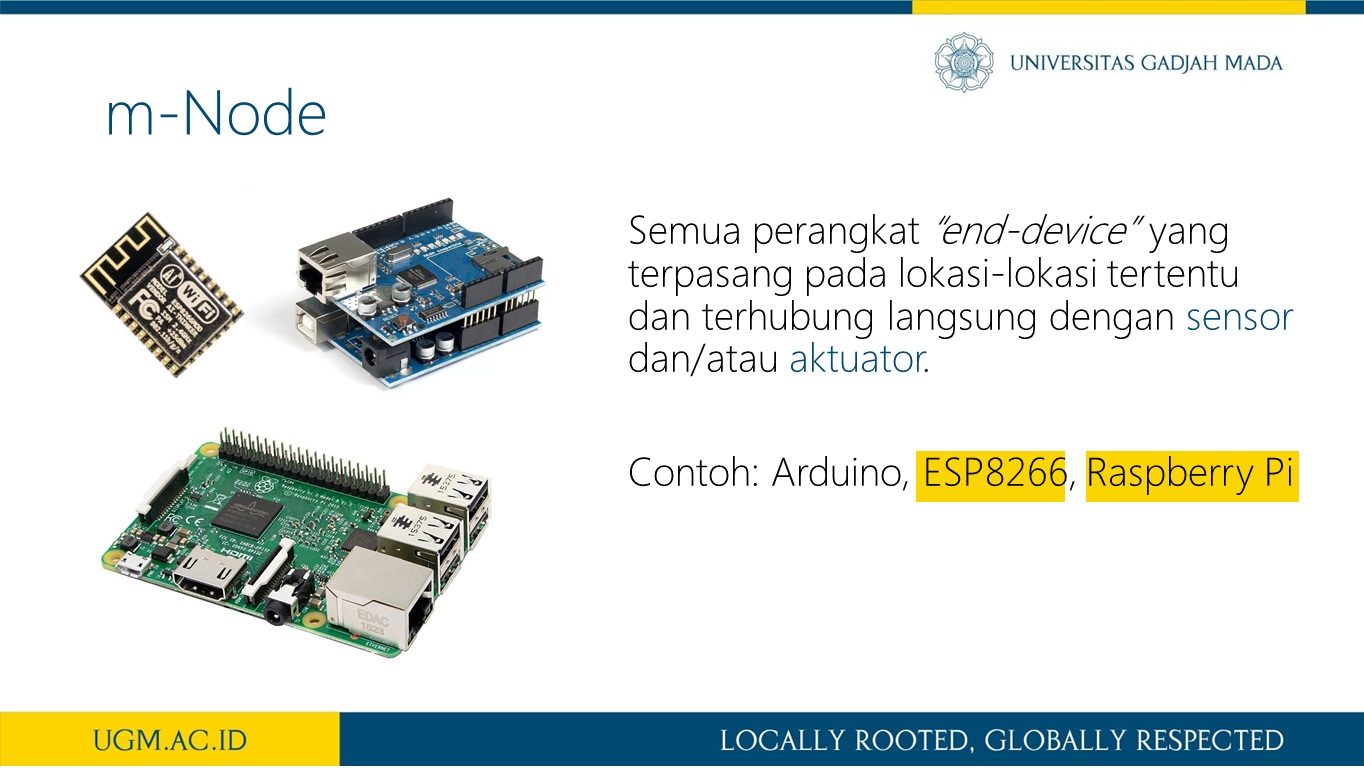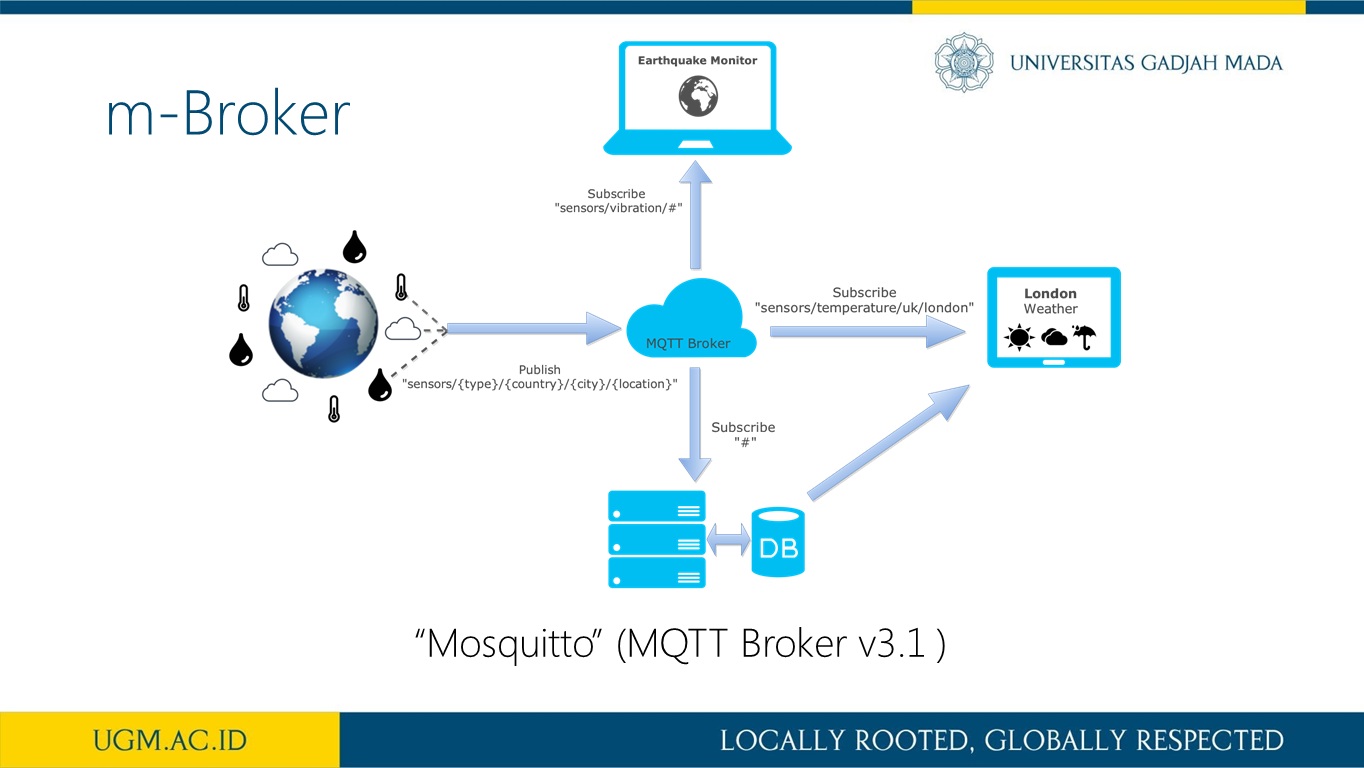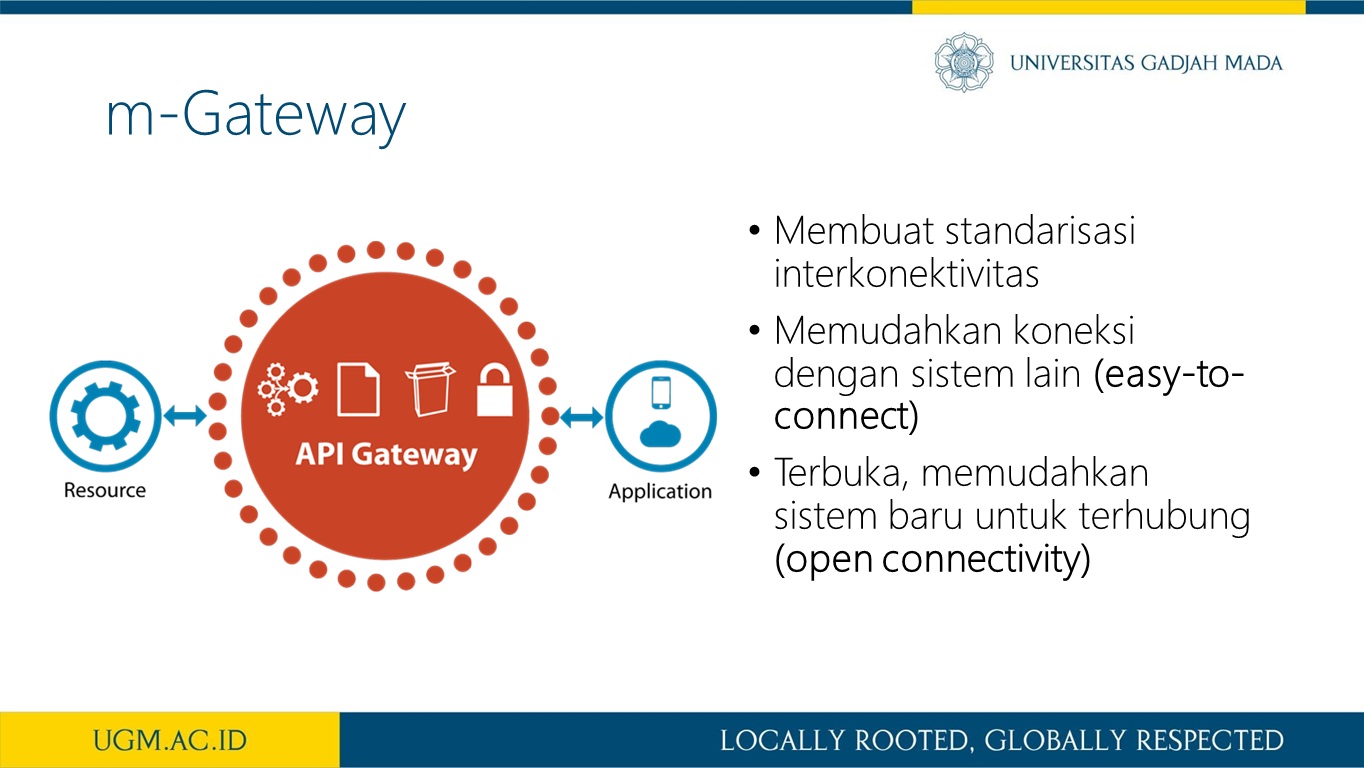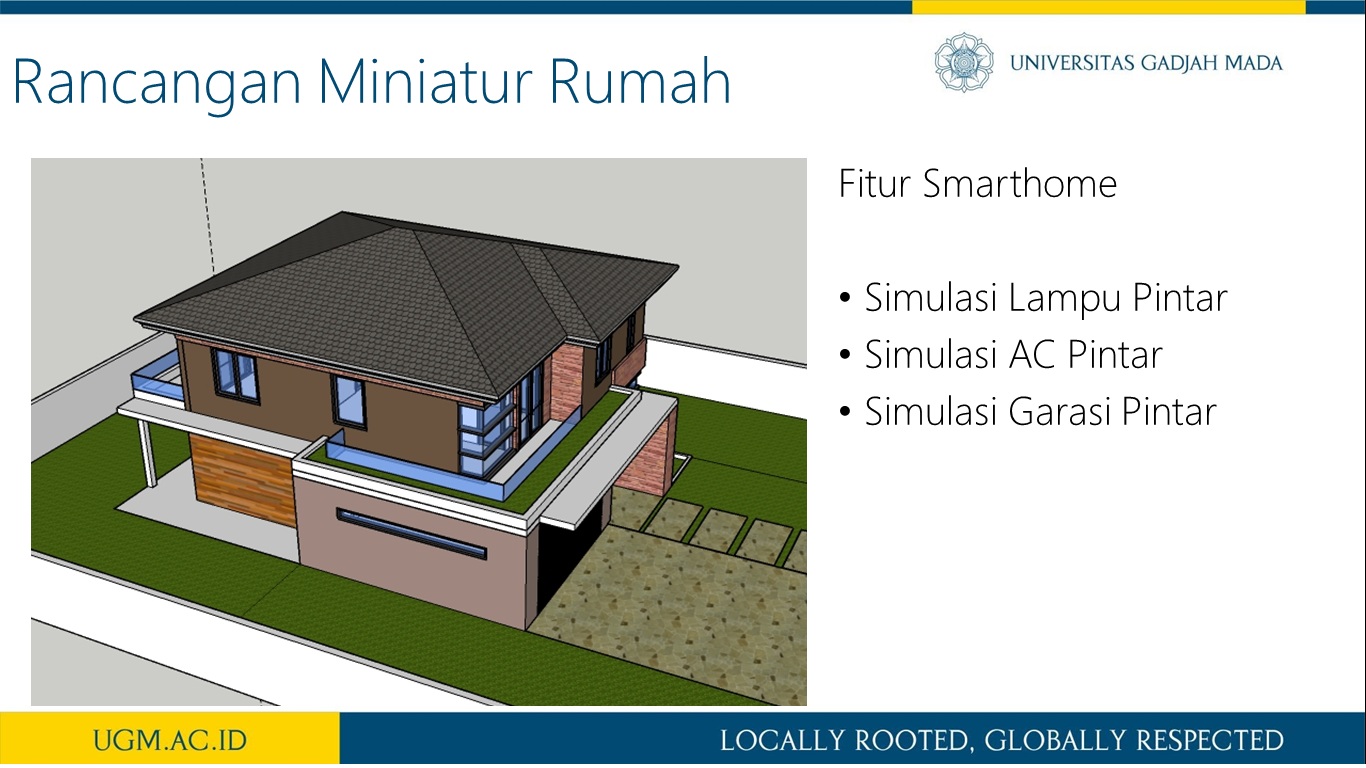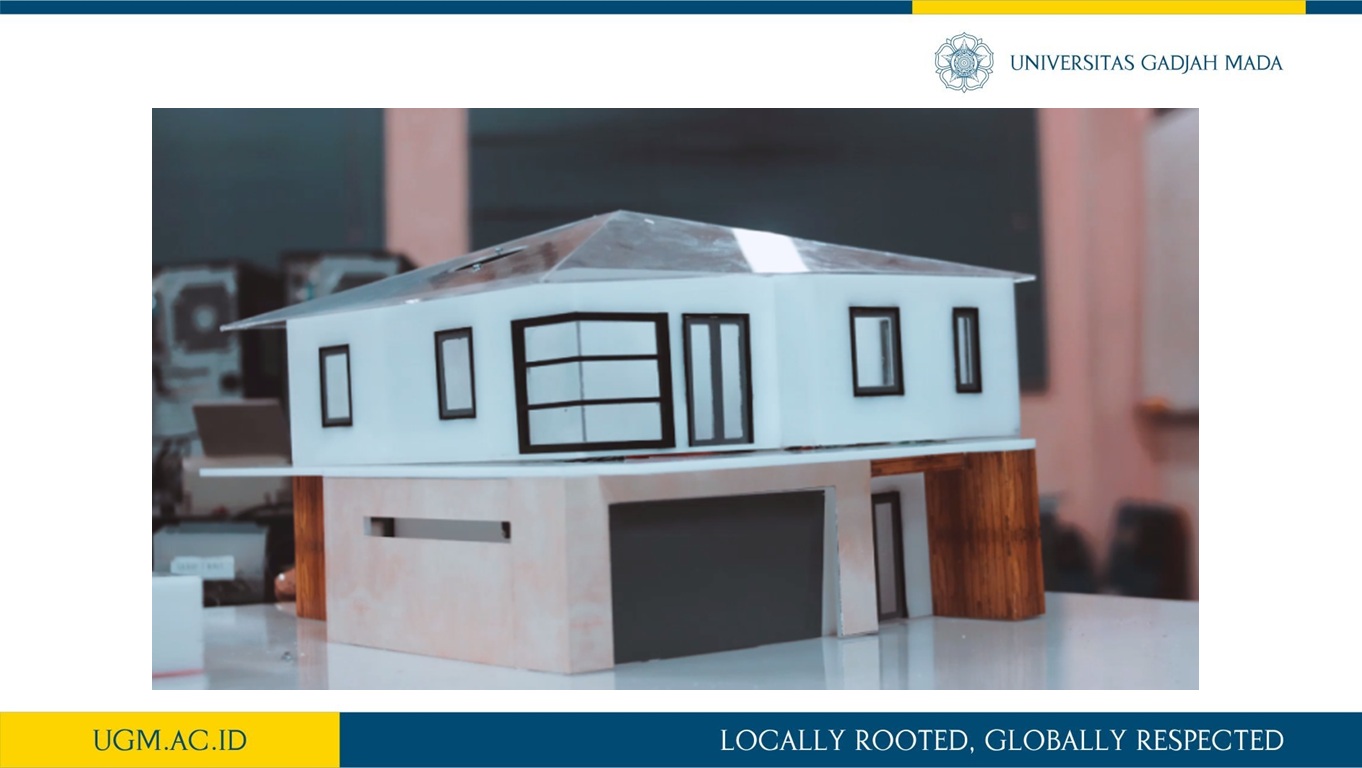 more detail visit our publication here
Abstrak
Pengendali peralatan elektronik rumah tangga kini dapat dilakukan dari jarak jauh menggunakan website, atau lebih dikenal dengan istilah aplikasi pengendali rumah pintar guna mengurangi pemborosan pemakaian listrik. Adapun peralatan elektronik yang dikendalikan beruba lampu dan stopkontak. Website pengendali peralatan elektronik ini dibuat dengan framework Laravel yang menggunakan bahasa pemrograman PHP 5.8 yang bersifat tertutup, dimana kode PHP dijalankan di sisi server. Oleh karena itu, dibuat koneksi dengan REST API yang menggunakan bahasa pemrograman Javascript untuk menjembatani komunikasi antara peralatan elektronik dengan website. Pengiriman data antara website dan komponen memerlukan sebuah server dan broker untuk menjadi perantara jalur data. Dengan demikian MQTT diperlukan sebagai sarana pertukaran data di sisi hardware sehingga memerlukan sebuah gateway berupa Node Js untuk menghubungkan PHP dengan MQTT. Pengujian website dilakukan dengan menguji kecepatan nyala lampu menggunakan berbagai media koneksi internet. Hasil pengujian menunjukkan media koneksi internet yang tercepat yaitu dengan menggunakan laptop yang terkoneksi ke jaringan internet WiFi dengan kecepatan rata-rata 0.691 detik. Website pengendali rumah pintar yang diberi nama Pantaw ini dapat diakses menggunakan jaringan WiFi UGM hotspot.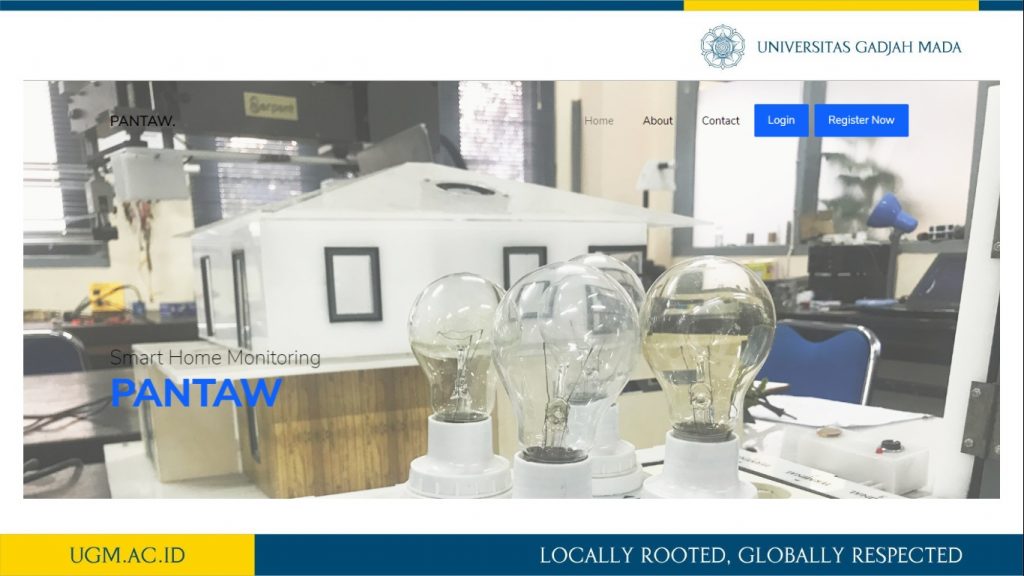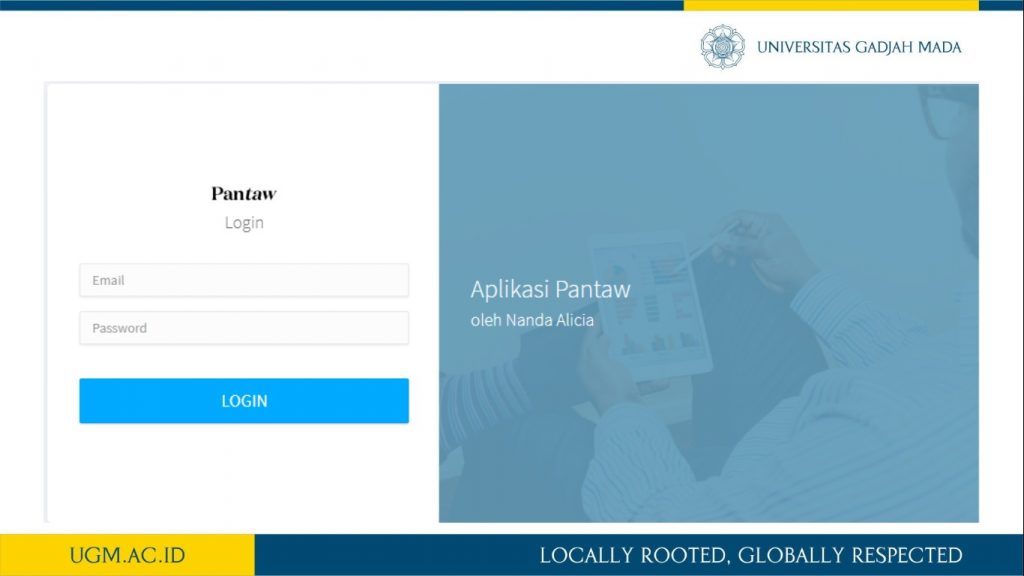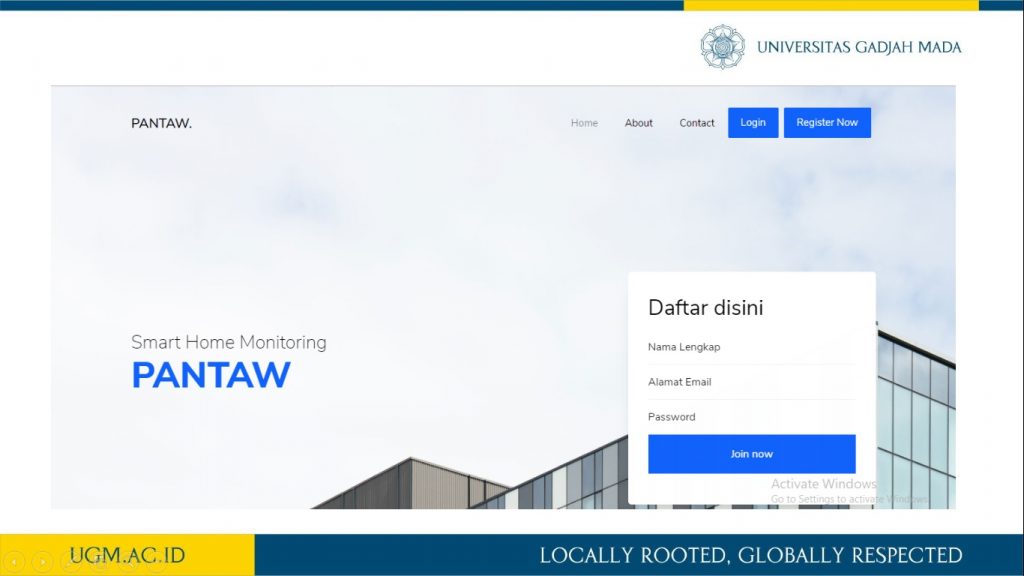 informasi lebih lanjut, silakan lihat publikasi kami di sini.